Welcome!
Start With Hello: Elementary Training
As an educator, you'll enjoy this gateway to our online training program for grade K-5 students. You can set-up classrooms, preview digital trainings, monitor student activities, get educational materials and so much more.
Made possible by the generous support of:

Our 3 Steps
Social isolation is when someone feels left out, lonely, or invisible. Let's change this!
In 3 easy-to-learn steps, no student ever needs to feel isolated or alone again. We can work together to create a more connected classroom, school, and community.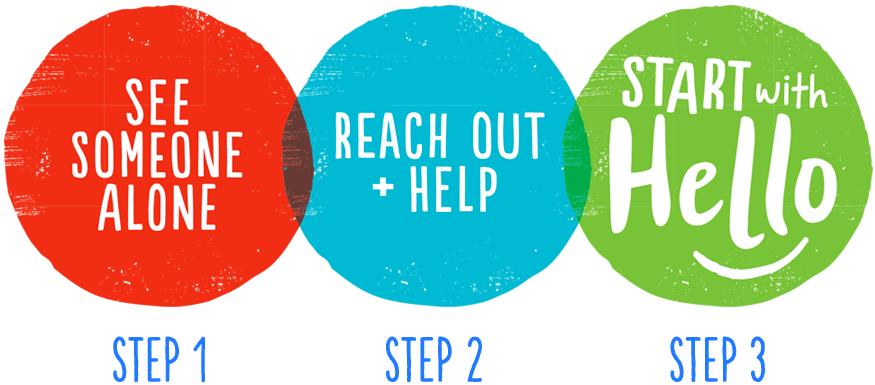 Activity Showcase
Registered users have access to activites that go beyond the classroom by teaching students how to recognize social isolation and providing a variety of ways to include everyone in all areas of their life.
Recess on the Moon!
In this narrated digital adventure, students will learn how to recognize when others are feeling left out and what they can do to help. The Start With Hello steps come to life in this fun adventure as students make decisions to identify their "Hello Style".
Enjoy the storybook to it's fullest extent with your volume-on as our good friend Dot takes your students through a wild, fun, and educational adventure.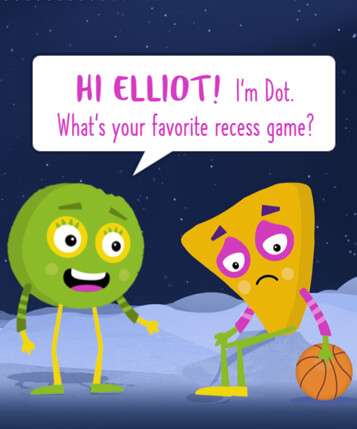 Situational Video Series
Expose your students to relatable scenarios in a fun, new digital world. These age-specific videos help students feel empathy as they watch characters face loneliness and isolation. Students learn about combating social isolation as they watch characters in the video reach out and help the lonely student.
Each video has an accompanying lesson plan to guide additional discussion and prompt critical thinking.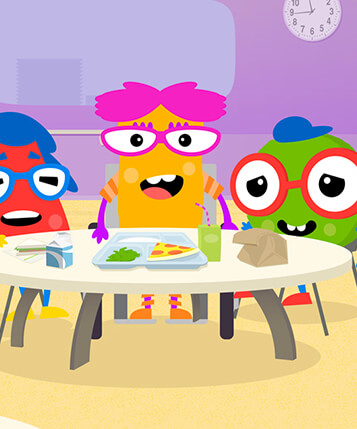 Mission: Start With Hello
Through fun and unique gameplay, students work to build courage and overcome obstacles in order to grow brave enough to reach out and connect with others.
Once students have mastered this task, the next step is to have a conversaton to find common interests with an isolated peer and ultimately make friends through age appropriate activities.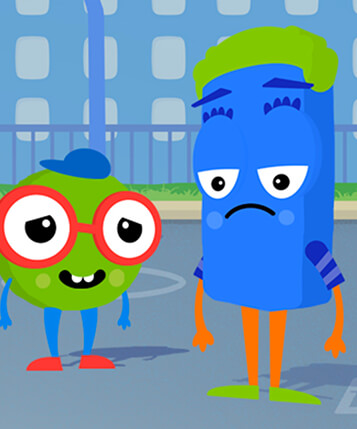 Challenge: Project Promise
In this challenge students connect the 3 Start With Hello steps and the concept of empathy. Students develop a deeper understanding of empathy through 3 realistic interactive scenarios. At the end of this activity, students choose a Promise Challenge they would like to complete that week and can print a list of challenges to practice. The presented Promise Challenges will ask students to use empathy in their real lives.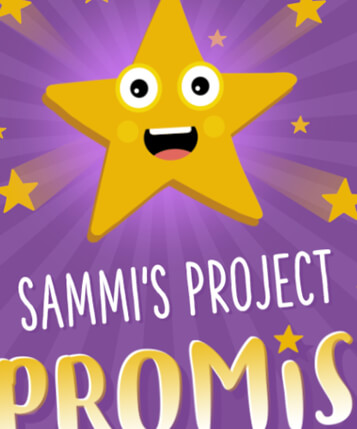 Why is Start With Hello Important?
Social isolation is the feeling of being left out and lonely. At every school and in every community there are children who feel like they have no friends and quietly suffer through each day. Young people who are isolated can become a victim of bullying, violence and/or depression. As a result, many further pull away from society, struggle with learning and social development and/or choose to hurt themselves or others.
Start With Hello helps to combat social isolation by building a culture of inclusivity and connectedness.