Uh oh! Something went wrong with this request
If this problem continues, please reach out to a Sandy Hook Promise admin for assistance. Thank you for your patience.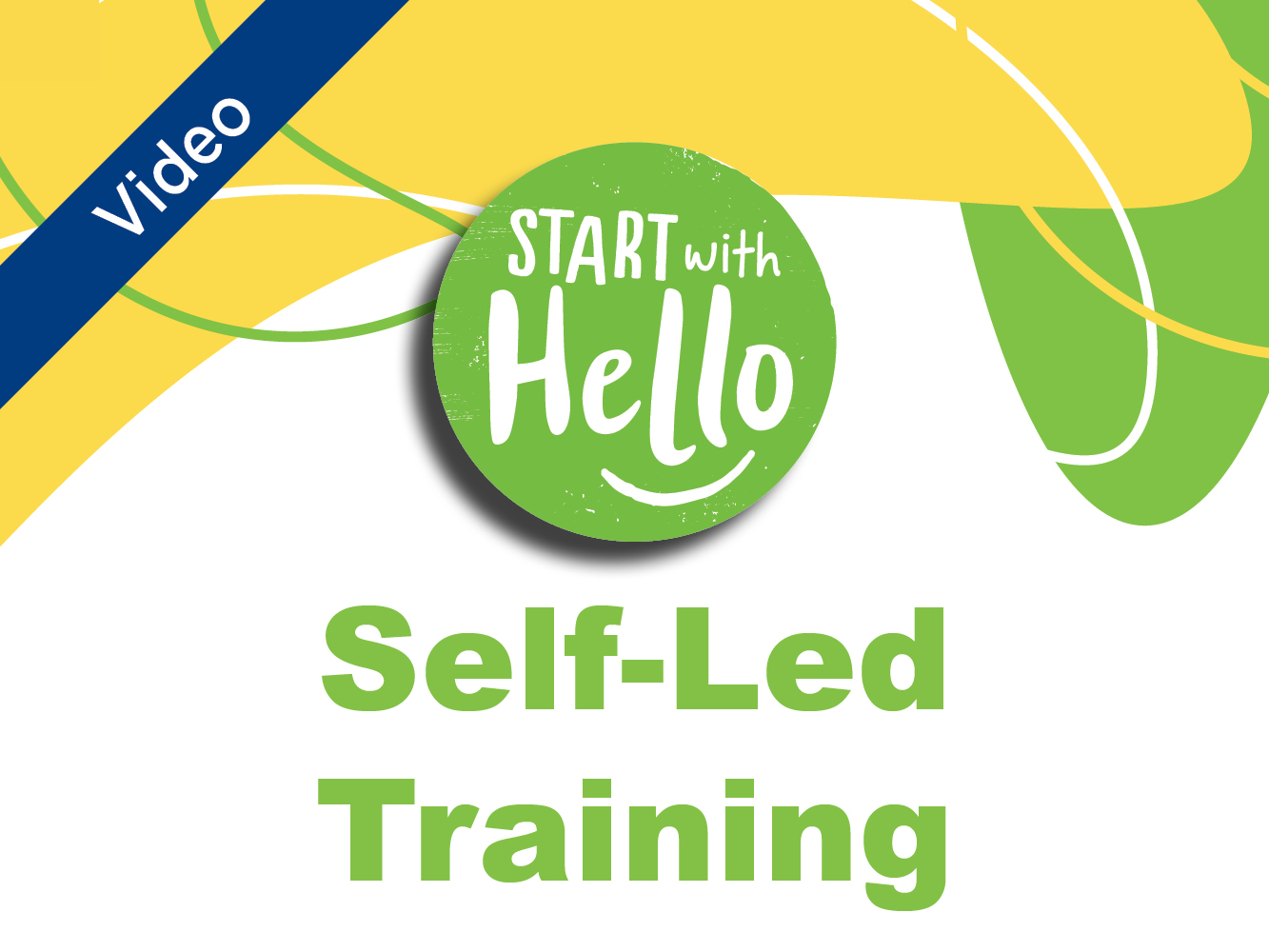 Start With Hello 6-12 Training Video
This training video teaches students how to recognize classmates who may be lonely or socially isolated; how to empathize; and ways to reach out and help. Includes an interactive Student Activity Guide--search for Student Training under Resource Type.
| | |
| --- | --- |
| Grade Range | 5th Grade-12th Grade |
| Training Length | 22 minutes |
| Workbook Link | View Workbook |
| Available Languages | English |